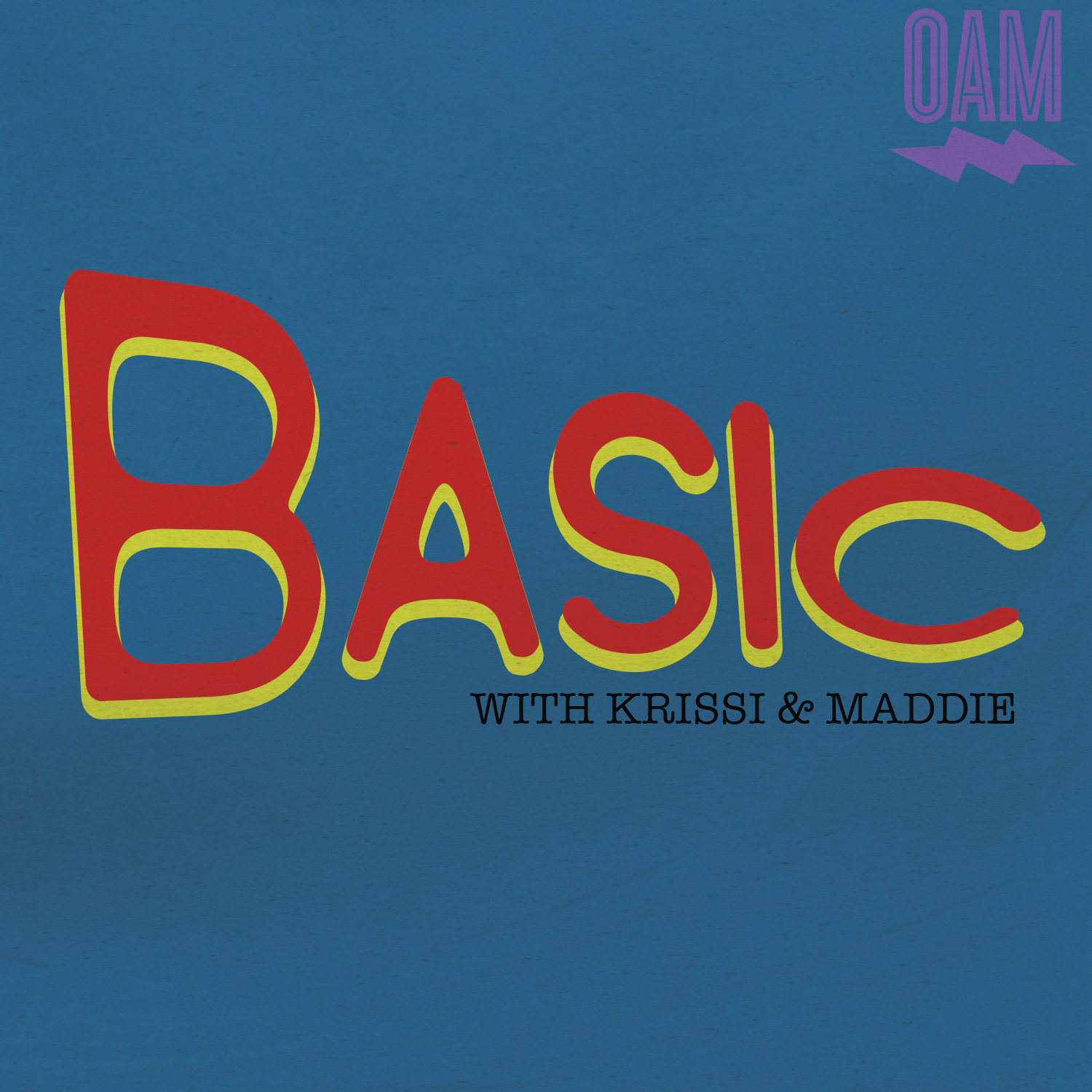 Krissi and Maddie discuss Thanksgiving traditions, the delicous food we cook and our love for Black Friday.
Words like spatchcock and moist may have been over used and Krissi have gotten a little pornagraphic about Turkey skin.
SPONSOR:
Check out https://utopiaanimalhospital.com/ for all your pet needs in the Memphis area!
Website: http://www.theoamnetwork.com/basic
Become a Member of the Tribe:https://www.patreon.com/Basicpodcastreal
Instagram:https://www.instagram.com/basicpodcastreal/
Facebook:https://www.facebook.com/basicpodcastreal/