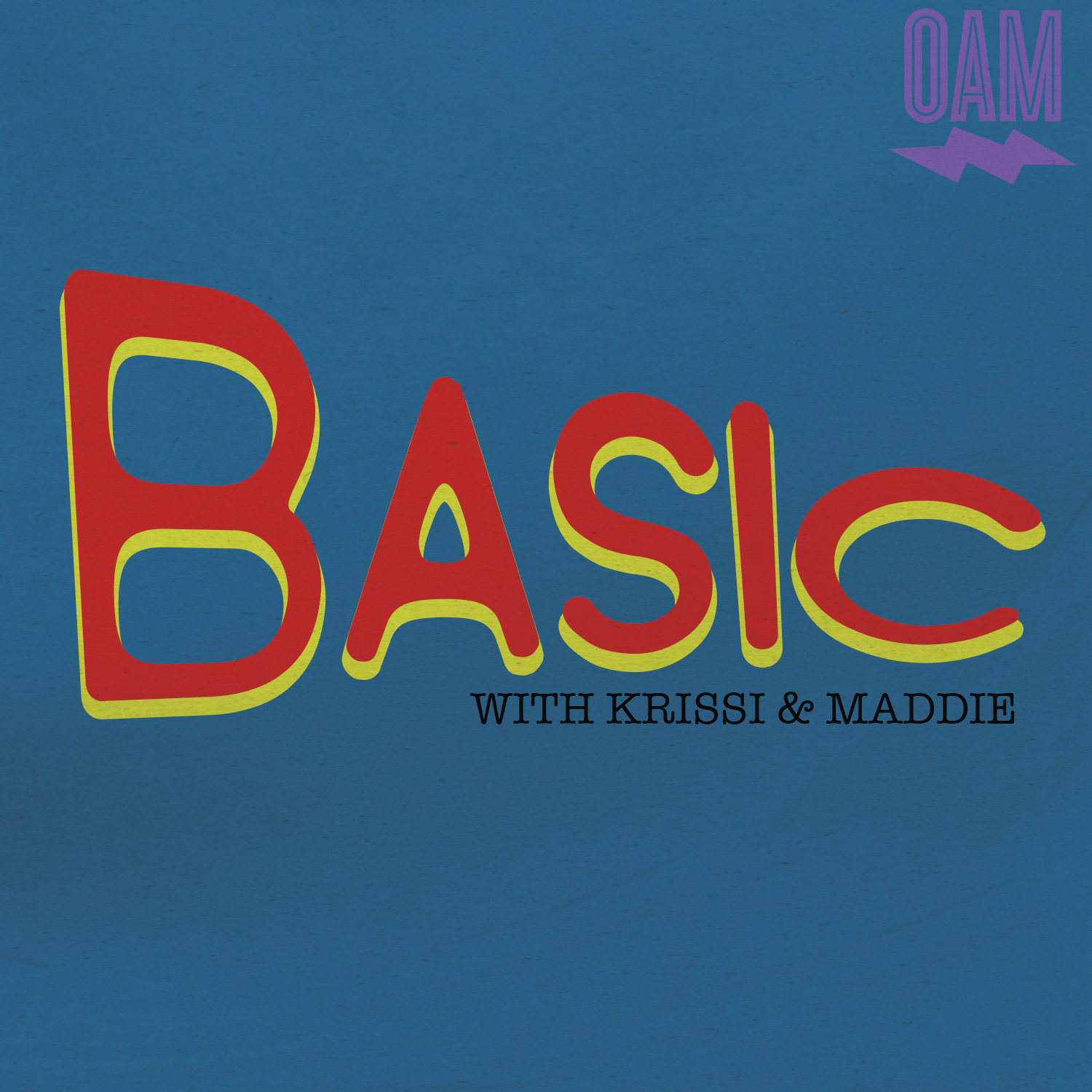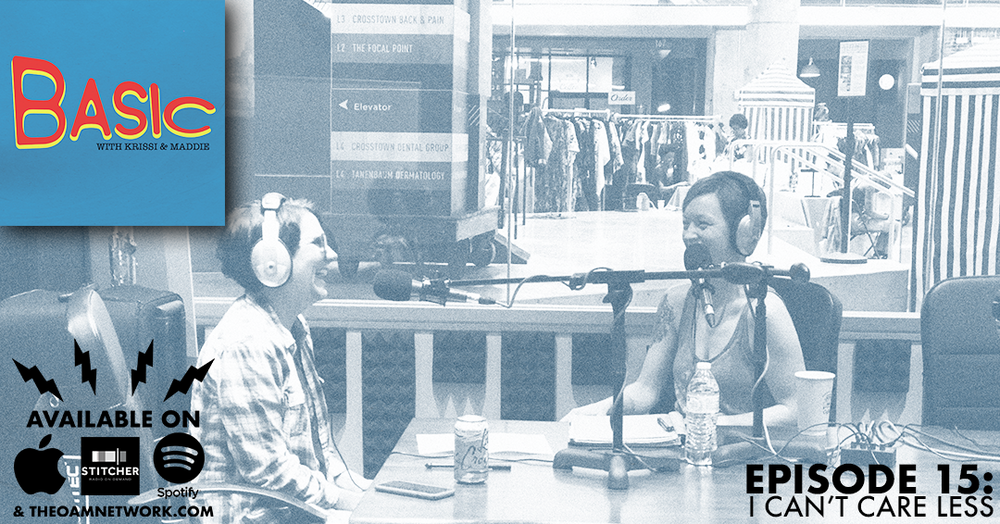 Krissi and Maddie chat about the wind down from summer and getting ready for the next school year.
SPONSOR:
Today's episode is brought to you by Ronin Tattoo on 2615 Broad, the only five-star rated tattoo shop in Memphis. Open Tuesday through Saturday 4 to midnight, Ronin is a judgment-free shop with affordable pricing and high-quality tattoo work. Make your appointment Today at roninmemphis@gmail.com or call (901) 371-6923. Mention OAM and get 10% off.
SPONSOR BASIC!
Email info@theoamnetwork.com or call 901-800-7608.